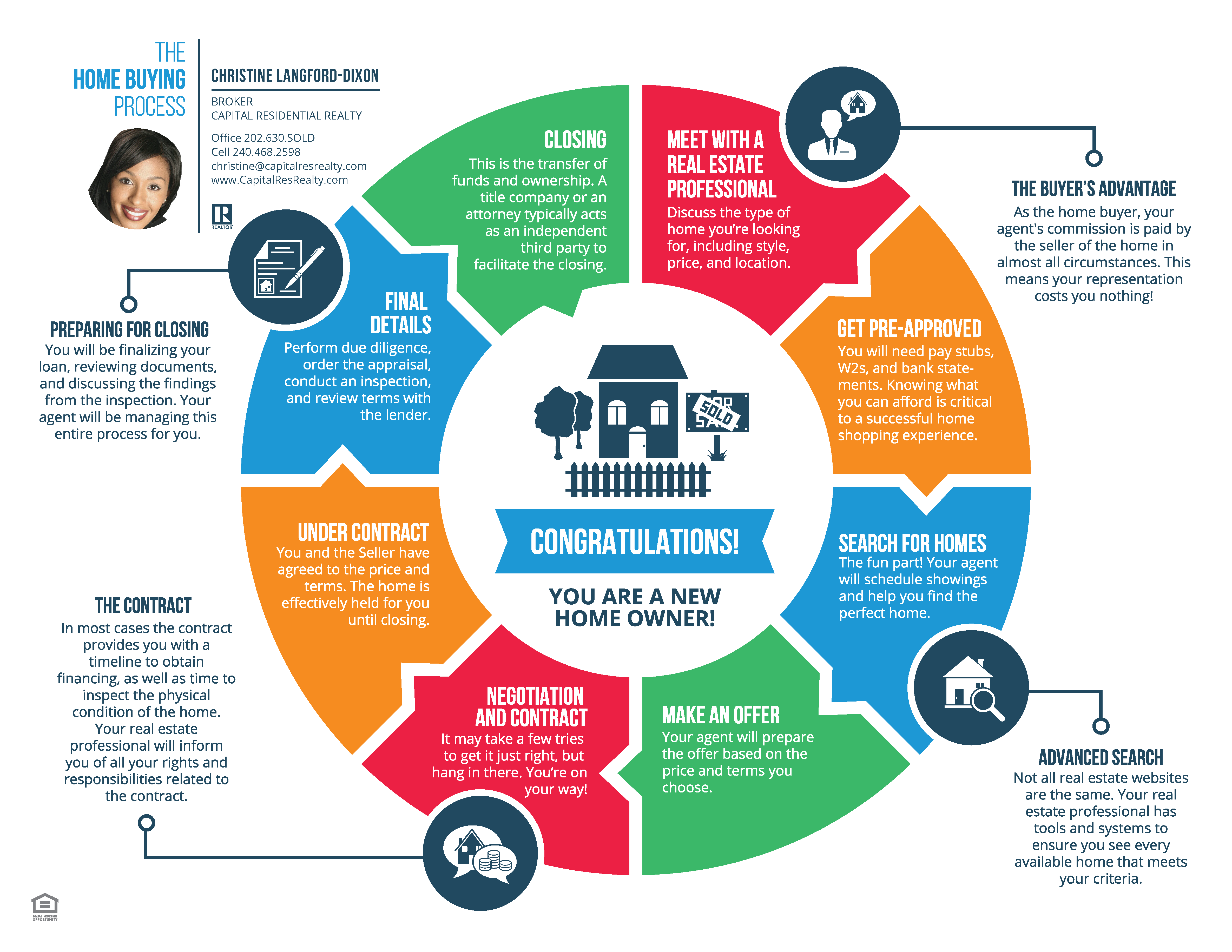 Our buyer's agents specialize in working for home buyers, representing their best interests throughout a purchase.
When you hire us, we will:
1)
Educate
you about Buyer Agency, outlining our fiduciary responsibilities to you, which include: complete Disclosure, Loyalty, Confidentiality, Obedience and Accountability.
2) Save you time
searching the market
for an affordable home that meets your criteria.
3) View homes with you and
provide a comparative analysis
. We can also refer you to expert home inspectors who'll provide more in-depth analysis and advice.
4) Help you explore your
financing
options so you make the best possible mortgage decision.
5)
Negotiate
the best possible price for you and take care of all the documentation details.
6) Assist you, if necessary, in finding any
home-related services
you need.
In short, we will provide you with comprehensive, high-quality buyer's service.
Ready to get started?
1) Complete the
future home questionnaire
2) Schedule your
Home Buyer's Consultation
Resources:

Download our Home Buyer's Guide
The Homebuying Process
What Are Your Homebuying Goals
Why Buyers Need Their Own Real Estate Agent
Questions to Ask When Choosing a REALTOR
Pre-Qualification VS Pre-Approval plus Loan Officer Referrals
What To Know About Your Credit Report
Tips For First Time Home Buyers
How To Decide Which Home To Buy